Our History….
Friends of Hospice was established as Hospice of Hamblen County in 1987 as the first all volunteer hospice in the Lakeway area. Since that time, it has evolved into a support agency to assist area Medicare-Certified Hospices by providing support to hospice patients and the bereaved in the Lakeway communities.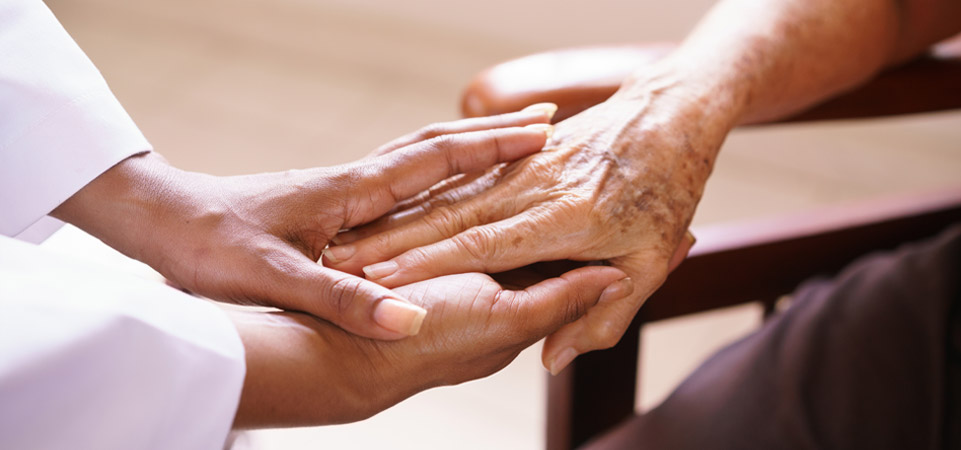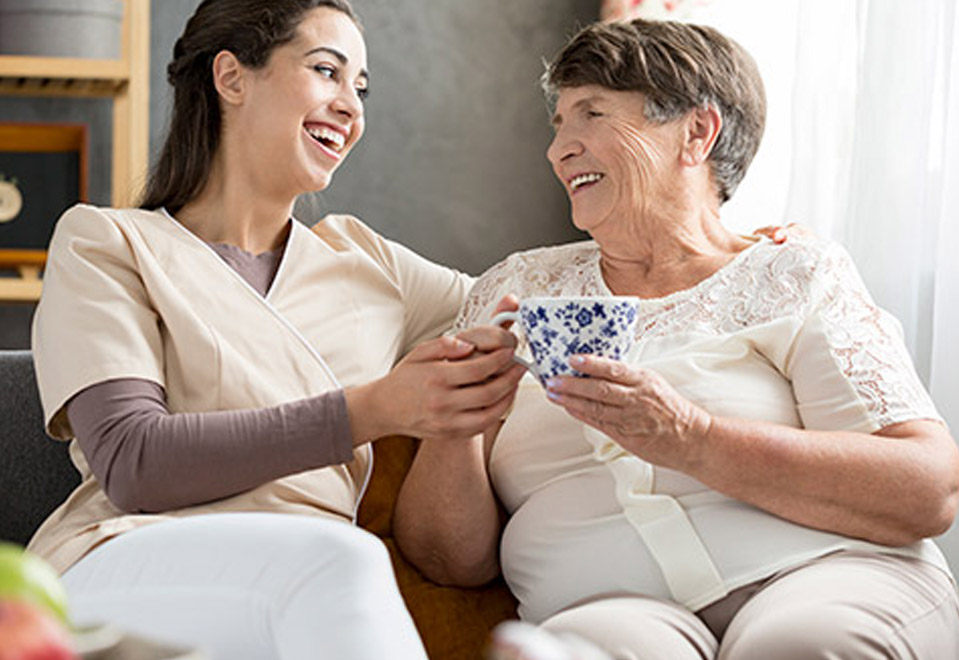 The Hospice Philosophy…
Hospice is a philosophy of healthcare for people at the end of life, which seeks not to prolong life unnaturally, but to ensure that in the time left to a person with a life-limiting illness is as full and comfortable as possible. Hospice seeks to enhance the person's quality of life and to provide support for family and other caregivers.
The goal of hospice care providers is to provide comfort care in the patient's home or an alternative setting through physical, emotional and spiritual supportive services when aggressive medical treatment is no longer desired or recommended.
OUR SPECIAL PROGRAMS
Camp ERIN
A special week-end grief camp held each year in October for children, ages 6-17 who have experienced the death of a loved one. The camp provides a fun, safe, and caring environment where children are free to explore feelings and concerns about death and to help them better understand how to deal with loss.
Growing Through Grief
A grief support group offered throughout the year and open to any adult in the community who has experienced a death.
Make Dreams Come True
Helps provide financial assistance for a hospice patient who has a special wish.
Serenity House End-of-Life Care Home
"A Home Away from Home" where hospice patients receive daily attention, personal care and meals by trained staff and volunteers. Each resident is under the care of hospice for their skilled professional care.
Staff, Board Members, & Volunteers
Stephanie Hamill, LCSW
Executive Director
Serenity House Staff
Diane Long, LPN
Resident Care Coordinator/Comfort Care Provider
Charlene Heck, LMFT INTERN
Resident Care Advocate, Admin Assistant, Volunteer Coordinator
(AmeriCorps)
Joyce Gay
Comfort Care Provider
FAYE HENRY
Comfort Care Provider
ROBIN JARNIGAN
COMFORT CARE PROVIDER
Michelle Toler
Resident Care Advocate
(Americorps)
Cherylanne Whitaker
Resident Care Advocate
(AmeriCorps)
Kellee Wright
Comfort Care Provider
Friends of Hospice Board of Directors
Father Mark Holland
President
Jill Bruce
Vice President
Volunteers
Edward & Annie Wing (and Remington)